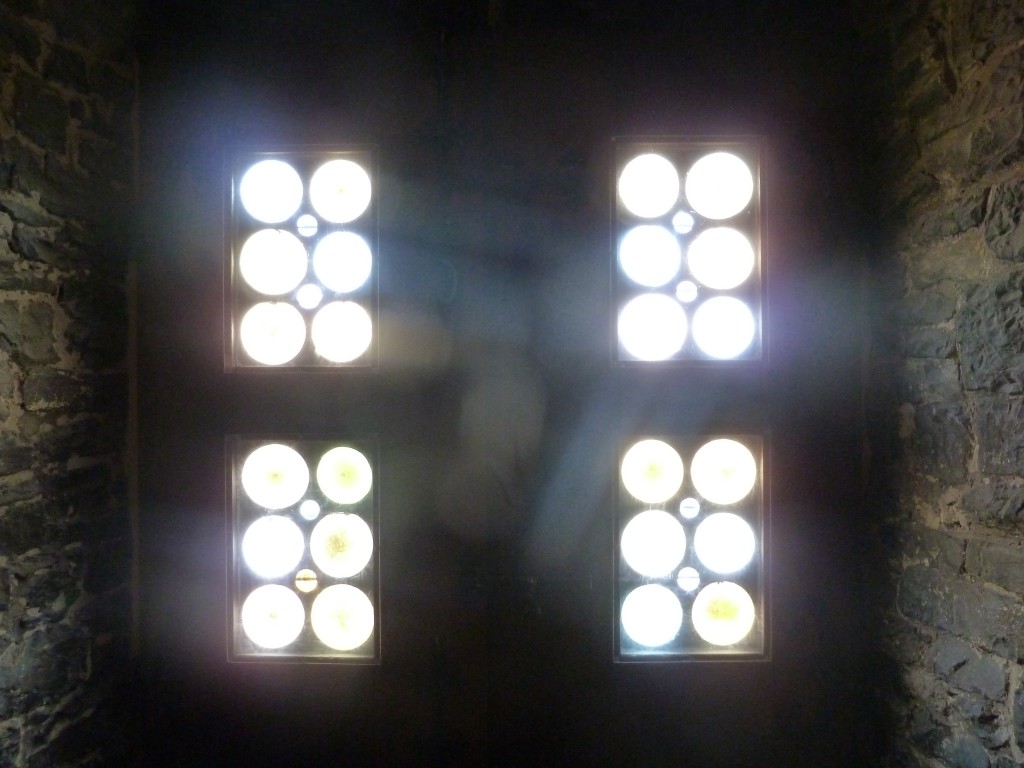 There is a theme that comes up in a lot of Advent and end of year reflections: darkness. Sure enough, here in the northern hemisphere, the days are shorter and darker now. That makes darkness a great metaphor as we prepare for Christmas – Jesus as a light in the darkness, we who have walked in darkness have seen a great light.
A lot of times darkness is a metaphor for ignorance, evil, sin, or death. It is a state from which we must be saved.
But I have been thinking about darkness another way. You know who lives is darkness? Fetuses in the womb. And you know what they are doing in the darkness? Growing and preparing to enter a light-filled world. (Even after they are born their pediatricians will tell you they grow while they are sleeping!)
Light – actual and metaphorical – is good. But we all grew in darkness, it was the only way we got ready for the world of sun and incandescent and fire light we all live in. This got me wondering if seasons of metaphorical darkness might be times of growth as well. What do you think?